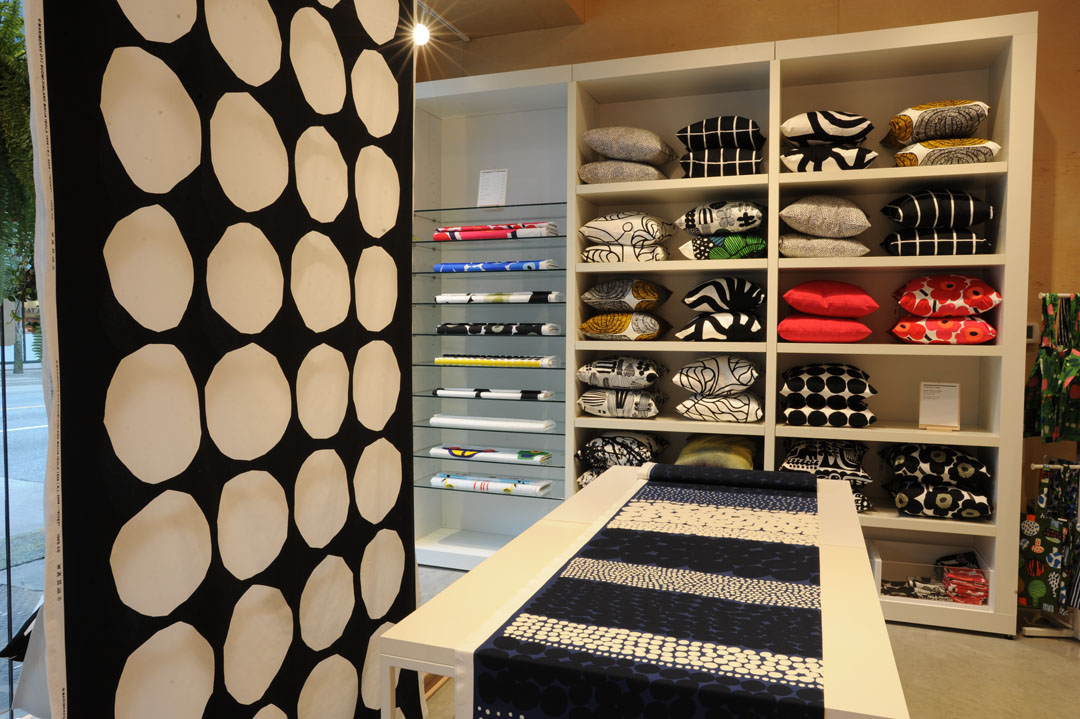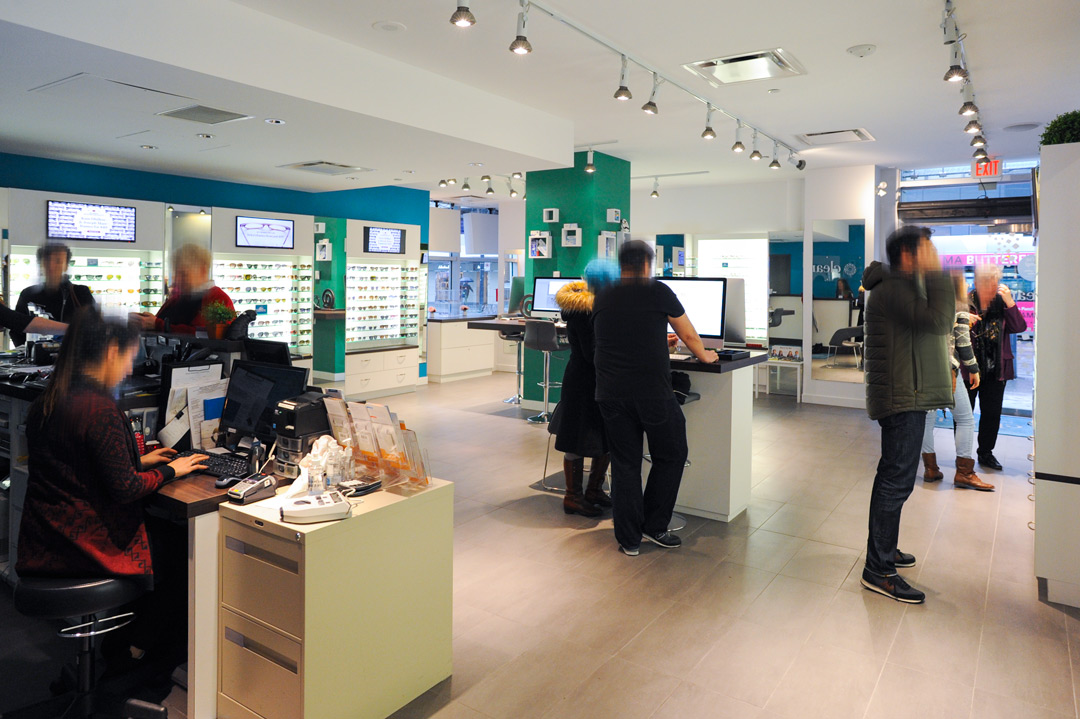 Independent retailers always need to think outside the box. Their survival depends on it. Competition is fierce not only from other small retailers, but from large chains too.
Yet the dilemma most business owners face is how to create a trendsetting space that captures buyers' attention without breaking the bank.
Designing an effective retail space takes time, a business owner's most precious commodity. Trying to follow the latest trends in colour and store layout can quickly drain your resources. Consider all costs involved, from researching, planning to set up and take down of merchandise displays.
Keep in mind that retail trends are exactly that–trends. Just as fashions come and go, so do designs. Sticking with the basics and adding your own flair, on a budget, is best. Whether your budget is large or small, you can adapt tried and true techniques to transform your space from ordinary to exceptional.
Install Effective Retail Lighting
Select the best lighting system you can afford. On a practical level lighting helps customers navigate through your space, yet retail lighting can do much more than that. Lighting creates ambiance. Softly lit change rooms and waiting areas create relaxing environments in which to dwell. Lighting helps spotlight product promotions or showcase exclusive luxury items. Jewellery stores often select high intensity focused lighting to make their diamonds sparkle. In any retail space, lighting is a visual cue that attracts and guides the buyer.
Create a high-impact window display
It's essential for customers to make a decision to enter your store and visual merchandising is the key. Make your window display all about your brand. Take a step back from your products or services for a moment and think about what really motivates your prospects. What lifestyle choices, preferences or values do your buyers have? For example, if you are selling exclusive outdoor living furniture, set an inviting scene your customers can imagine stepping into. If you are selling artisanal items such as handmade notebooks and papers, group products together and tell a story about creativity and simplicity. Create a display that reinforces your buyers' ideas about the lifestyle they aspire to!
Create a feature wall
There are many cost-effective ways to create a feature wall. Walls with bold graphics, interesting textures or statement colours will instantly get noticed. Installing hanging floor-to-ceiling panels is an inexpensive way to add drama to your retail space and section off areas of the store. Panels break up space, creating backdrops for visual merchandising areas.
Keep in mind that your retail design should showcase your products, not be a distraction. Creating visual unity is the key. Keep bold patterns and dark colours balanced with lighter, harmonious elements.
Create a welcoming space that invites lingering
It's only natural that buyers who stay longer are likely to purchase more. If you encourage your customers to try on clothing, create comfortable seating areas for their friends and family. This is particularly important for retail spaces that offer boutique or high-end products that cost more, as purchase decisions take longer to make. Think about the last time you went car shopping or helped a friend select a wedding gown. Anticipate that your prospects will need a comfortable place to sit and talk about the investment.