A well-planned supermarket layout should be both functional and visually appealing.
From comfort and convenience to accessibility and safety, all components must come together seamlessly. Our Southern Projects team are experts at visioning, planning and constructing supermarket floorplans that work. Working with you, we consider all aspects of your retail space to make your business a success.
Our grocery layouts create strong sight lines for better security, functional workspaces, and easy-to-maneuver areas. With your bottom line in mind, we custom design supermarket layout that enhances product display to maximize profits. We also help you select cost-efficient heating, cooling, plumbing, and energy systems.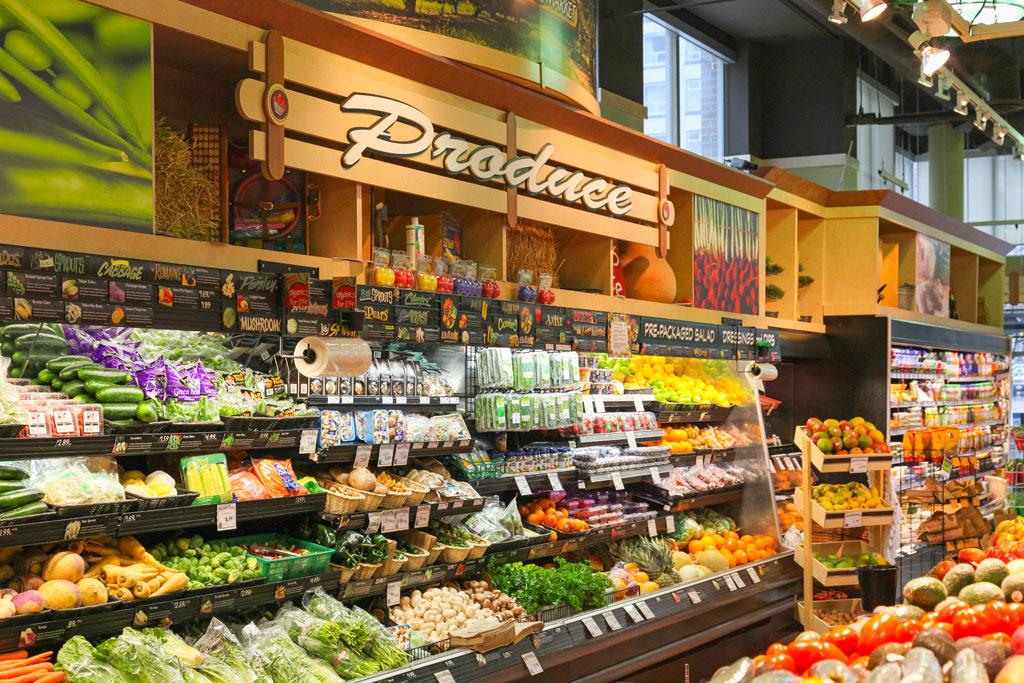 ---
Mike Maurice and his team provide exceptional service from discovery meeting to project completion. Our projects have been on schedule and on budget. Their team is very dedicated and brings a high level of professionalism and expertise to each project.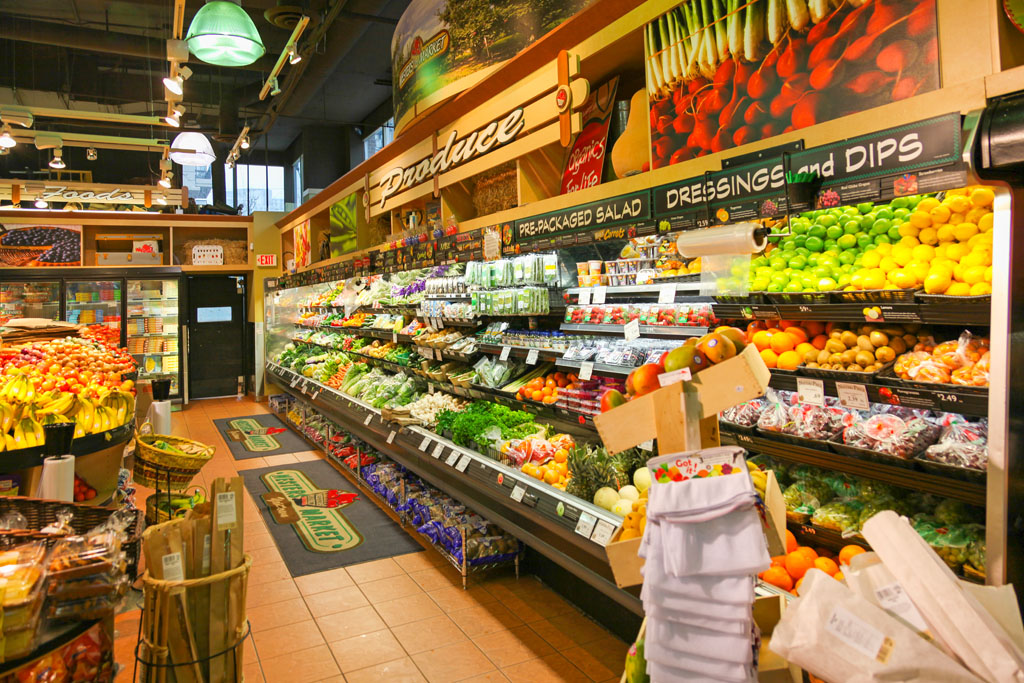 Did you know that good lighting can have a big impact on sales?
Poor lighting in retail spaces increases the risk of theft, drives customers away, and also poses a security risk.
Let our team help you select energy-efficient light fixtures that create a warm, welcoming environment to showcase your products.