Here to Help
We are ready to answer your project questions.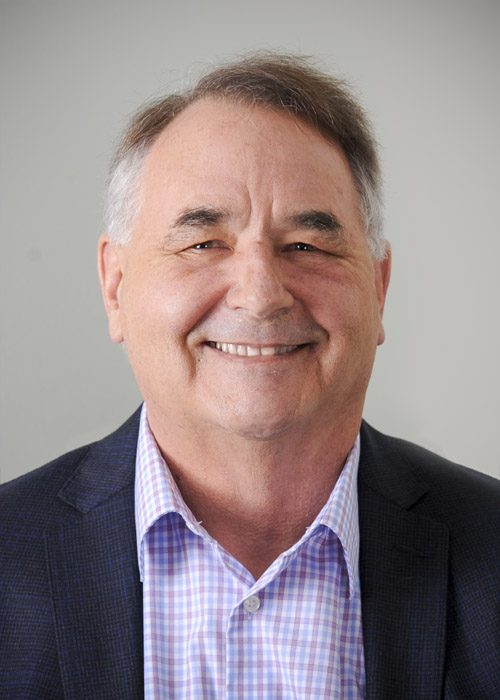 Mike's proven leadership and commitment to excellence ensures clients are satisfied every step of the way, from project design to completion.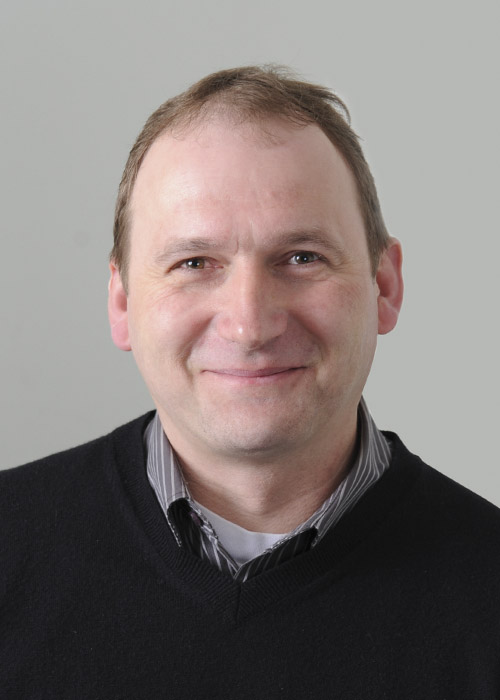 Gaston, Construction Manager

Gaston's extensive experience in the construction and transportation industries has earned him a reputation for delivering top results on time.
Accountability to our Clients
We acknowledge and assume responsibility for our decisions, business actions, and the policies we implement and follow.
Commitment to Service Excellence
We strive to deliver superior customer service, with a special focus on clear and positive communication with our team and clients.
Excellence in Results
We deliver on our promises and add quality and value that exceed expectations.
Social Responsibility
Our team contributes positively to the communities we serve by demonstrating corporate social responsibility.
Professional Integrity
We follow business practices with the highest level of professionalism and honesty, without compromising.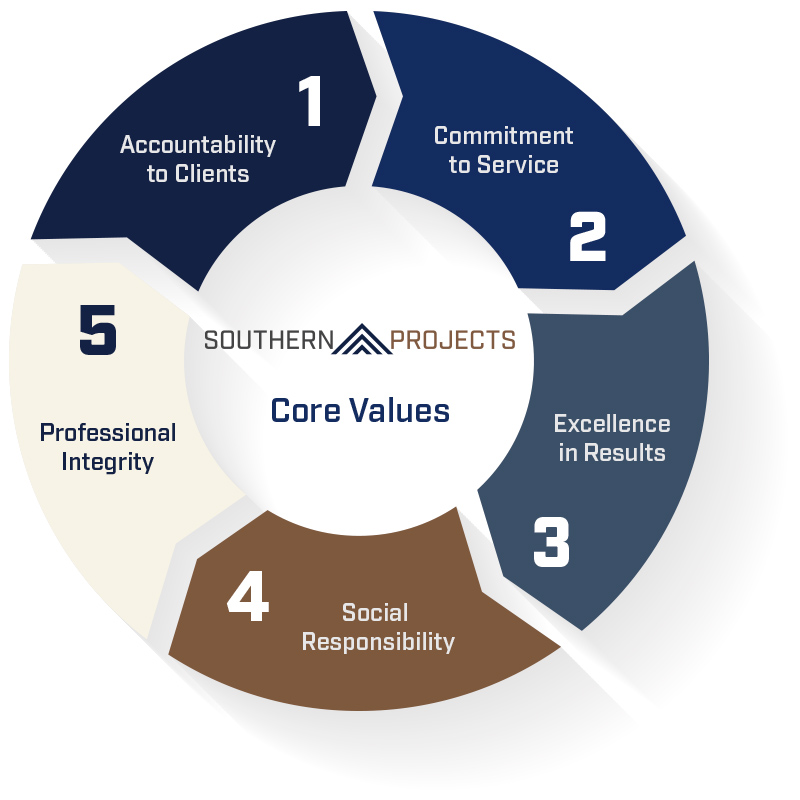 What Our Clients Say
A client referral is the greatest compliment we can receive. If we have recently completed a project for you, please let us know how our team did!
Once the team left, I felt like they were friends and that everyone truly cared about my company, myself and the job they did. I would strongly recommend that any organization/group/company give Mike and his team the time to consider for any project.